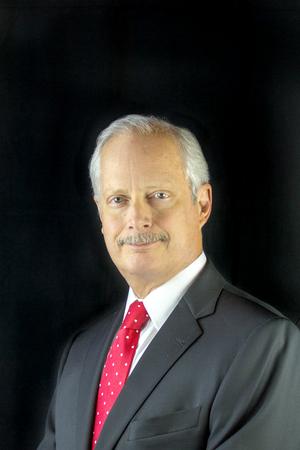 Wm. Bruce
DeWitt
Partner

As a financial advisor with more than eighteen years of experience, I am dedicated to helping clients meet their financial goals.  I focus on listening rather than telling to help guide you in building a portfolio that suits your needs and risk tolerance.  A long term relationship and communication is the key to making your goals a reality.
I grew up in Fort Atkinson, WI and attended Fort High School.  Shortly after graduation and three years serving in the US Military as a Pharmacy Specialist, I enrolled and attended the University of Wisconsin Whitewater.  I started my own business in 1979 (B&L Markets, Inc.) with my wife, Linda, and sold the business in 1990.  My career as a financial advisor started in 1991 with IDS, an American Express Company, then moved my business to Firstar Investments, a division of Firstar Bank, going through many name changes and markets.  Moving my practice to AG Edwards in 2003, a predecessor firm of Wells Fargo Advisors (formerly Wachovia Securities) renewing my commitment to excellence by getting my AAMS® designation.  I feel moving to the independent channel of Wells Fargo Advisors Financial Network in the spring of 2010 has enabled me to run my business on a much more local and personal level.
I am committed to my community and family being married for 35 years with three children and four grandchildren.  I currently serve as an elected person on the Delavan City Council and am committed to continuing to making it a better place to live and play.  I have completed two triathlons and enjoy running and biking.  If you wish to do a run or bike I'd be glad to join you!