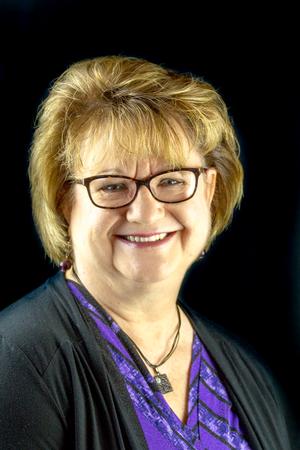 Karen
Kallem
Managing Partner
As a Financial Advisor with three decades of experience in various stock and bond market cycles I am able to help clients structure balanced portfolios and develop sound financial strategies. I specialize in understanding people; learning your temperament and appetite for risk, then balancing that with what is best for your portfolio.  I have the ability to communicate on many different levels.  When you leave my office I want you to really feel like you "get it".    I also partner with your other professionals to make sure you have a complete investment plan.
I grew up in Brookfield, IL and attended Lyons Township High School and am an Alumni of Western Illinois University.  Now the Managing Partner of ARRIS Capital Management, Inc. of Wells Fargo Advisors Financial Network LLC, I began my financial services career with Edward Jones where I worked for 7 years.  I joined Blunt Ellis & Loewi in Lake Geneva, WI in 1989 and stayed throughout several buyouts and name changes.  I then moved my practice to A. G. Edwards, a predecessor firm of Wells Fargo Advisors (formerly Wachovia Securities).  I feel taking my team of advisors and staff to the independent channel of Wells Fargo Advisors Financial Network in the spring of 2010 has enabled me to run my business on a much more local level.
Committed to enriching my community and my world, I am currently active in the Rotary Club of Elkhorn (Past President), The Elkhorn Fund (current chairman), the Elkhorn Chamber of Commerce, and the WE Network.  I enjoy talking about each of these important organizations and how we're making a difference locally and globally!  Just ask!